Life's Kitchen, our on-site caterers, offer the complete package; serving incredible food that's sustainably sourced and exquisitely presented in such a unique venue and all delivered by an impeccably trained, highly experienced and dedicated team of staff and management. 
Sample menus for a selection of events are available to download to the right of the page. Alternatively, the team would be delighted to discuss and agree on a tailor-made menu especially for you. They offer catering for all dietary requirements, including vegetarian, vegan, dairy-free, gluten-free, and all other food allergies as long as they are notified in advance when booking your event.
Working closely with their selected suppliers, Life's Kitchen is delighted to offer an exquisite selection of wines that have been selected to complement their menu ranges, yet also to suit every budget. Fixed price drink packages are ideal for larger functions, Livery events and for those clients working to a budget; this is also an available option when you hire Furniture Makers' Hall. The drinks menu is available to download here.
See below a selection of menus.
For any specific enquiries, please get in touch.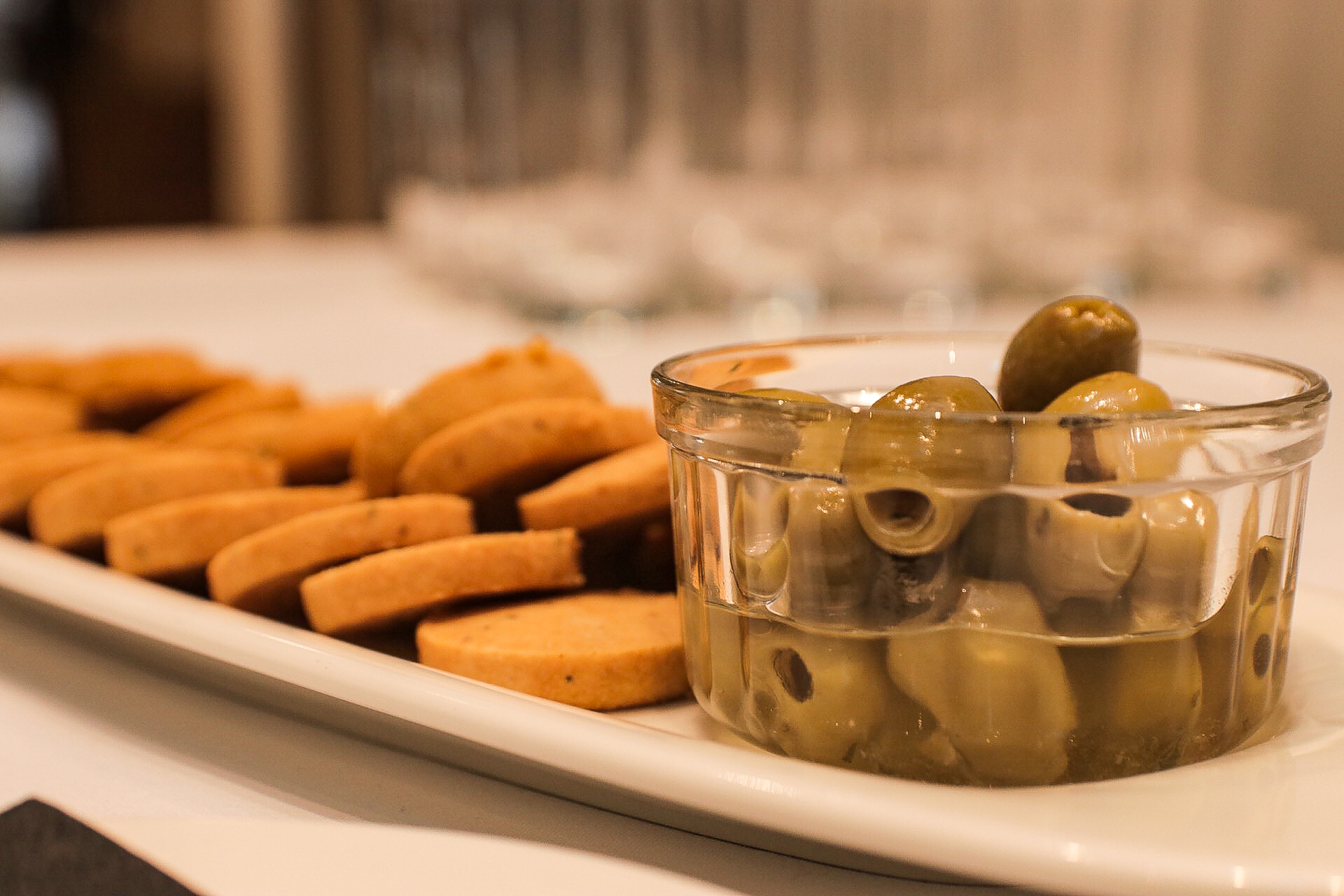 Furniture Makers' Hall Catering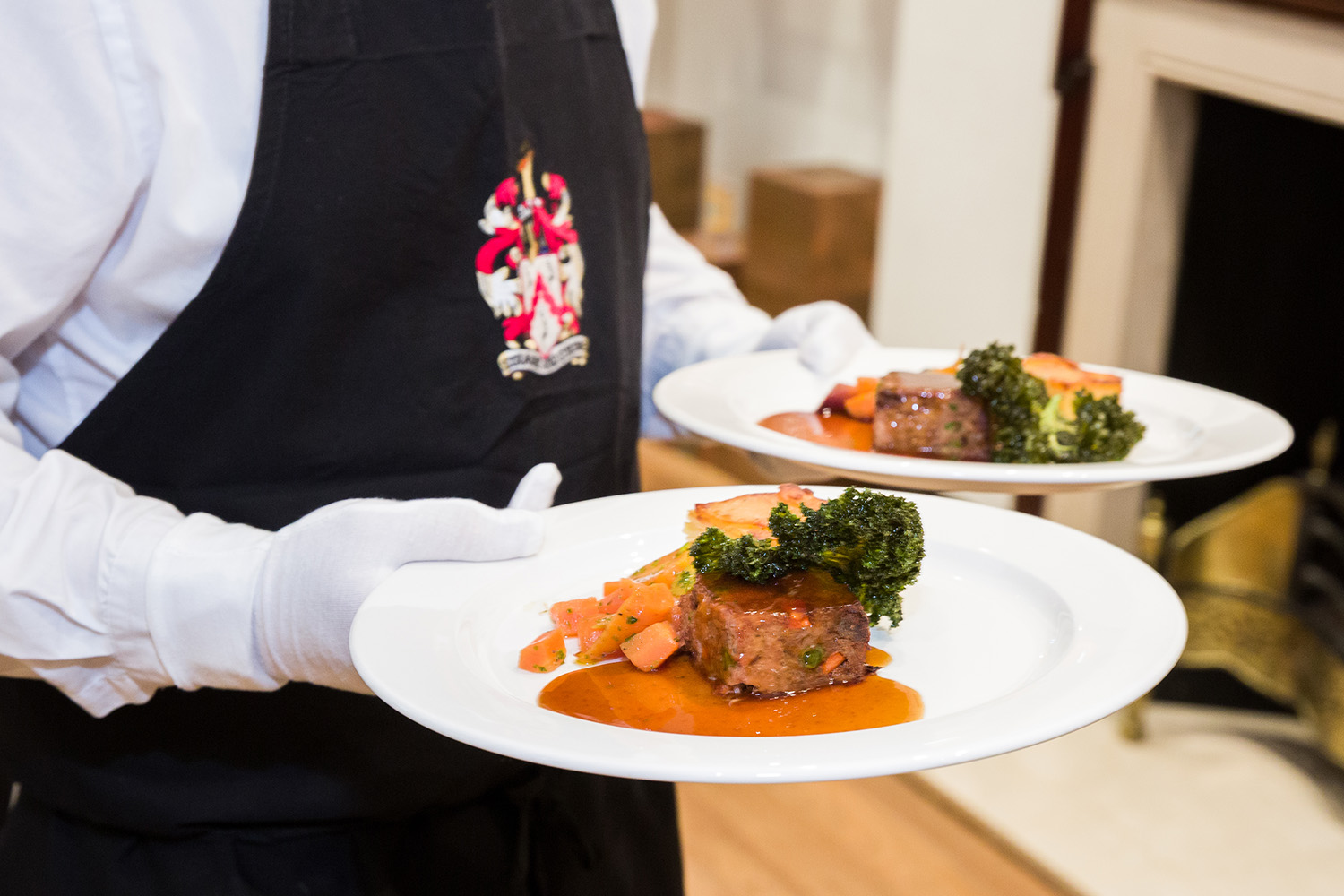 Furniture Makers' Hall Catering
Furniture Makers Hall 12 Austin Friars, London EC2N 2HE
Furniture Makers' Hall Catering
Furniture Makers Hall Catering – Meat Roulade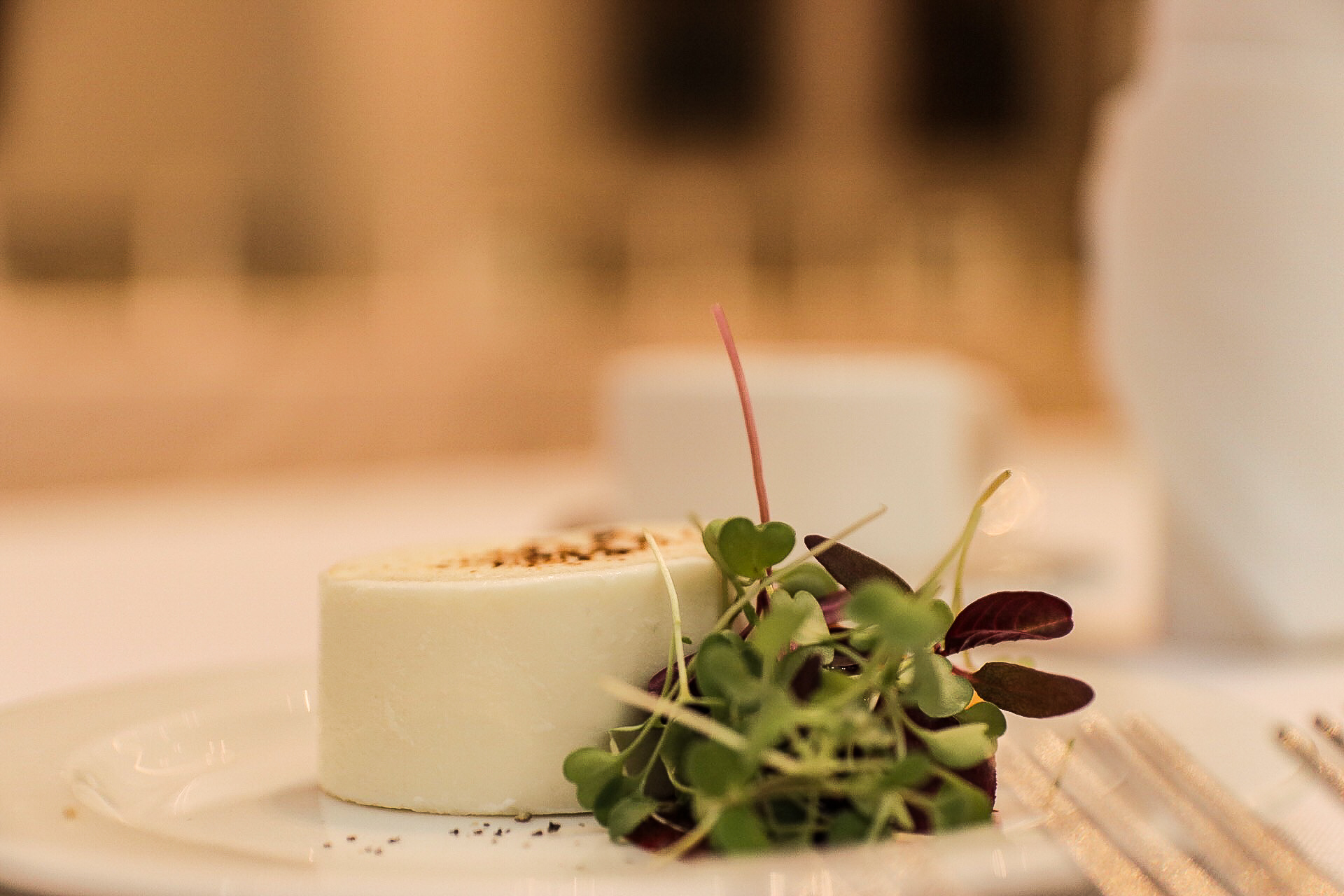 Furniture Makers' Hall Catering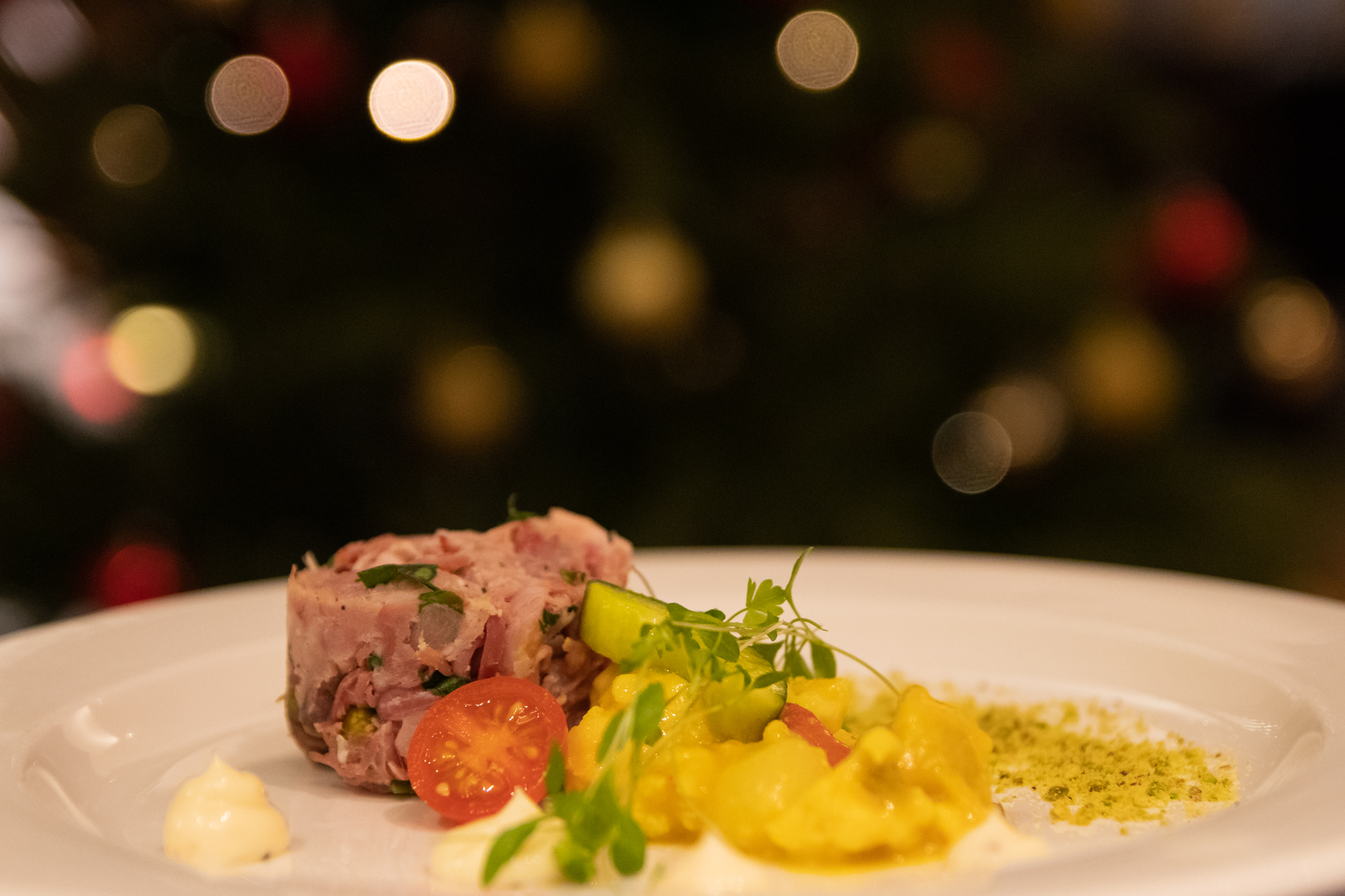 Furniture Makers' Hall Catering – Ham Hock Terrine