Featuring a high ceiling with ornate cornicing, a carved wood and marble fireplace
The Mike Clare Room
The Mike Clare Room is on the first floor, reached via the beautiful oak spiral staircase that runs up through the heart of the venue. The Mike Clare Room features a high ceiling with ornate cornicing, a carved wood and marble fireplace and a finely crafted boardroom table and chairs. There is a view to the front of the building from the three tall sash windows, which overlooks an attractive Dutch Church.
Conferences, meetings, workshops and roadshows
Up to 16 people can be seated for a boardroom style meeting, or twice that number in a theatre-style configuration, The room has full WiFi and telephone facilities and other business services can be provided by the on-site event management team.
The Mike Clare Room can comfortably seat up to 16 guests, or accommodate up to 25 for a more informal reception. Our talented catering team has menus available for all events.
Quality furnishings
Natural light
Attractive view from the front of the building
Intimate atmosphere
Free WiFi access
Conference phone facilities
Business services
Air conditioning/heating
Furniture Makers' Hall – Mike Clare Room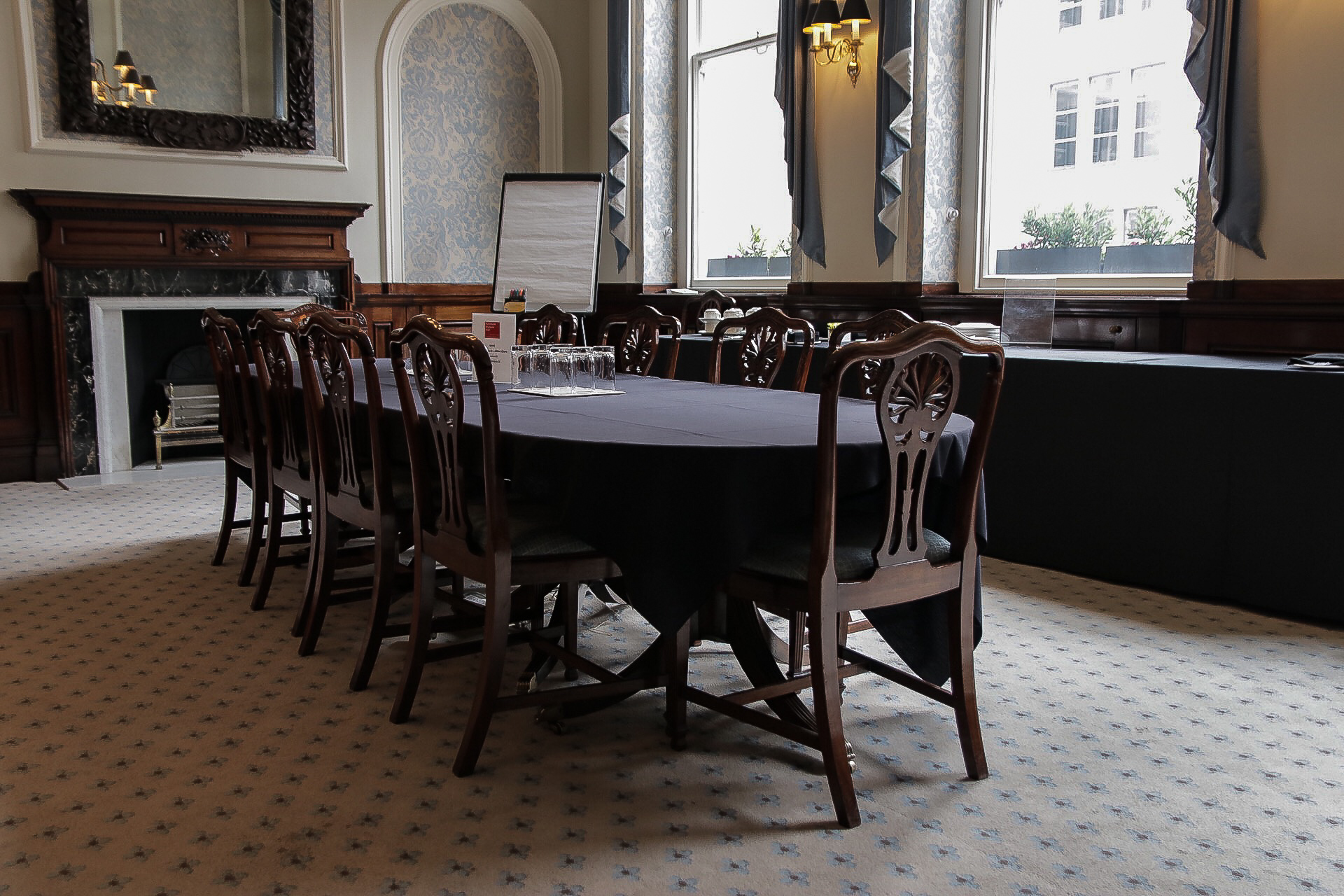 Furniture Makers' Hall – Mike Clare Room
Furniture Makers' Hall – Mike Clare Room
Furniture Makers' Hall – Mike Clare Room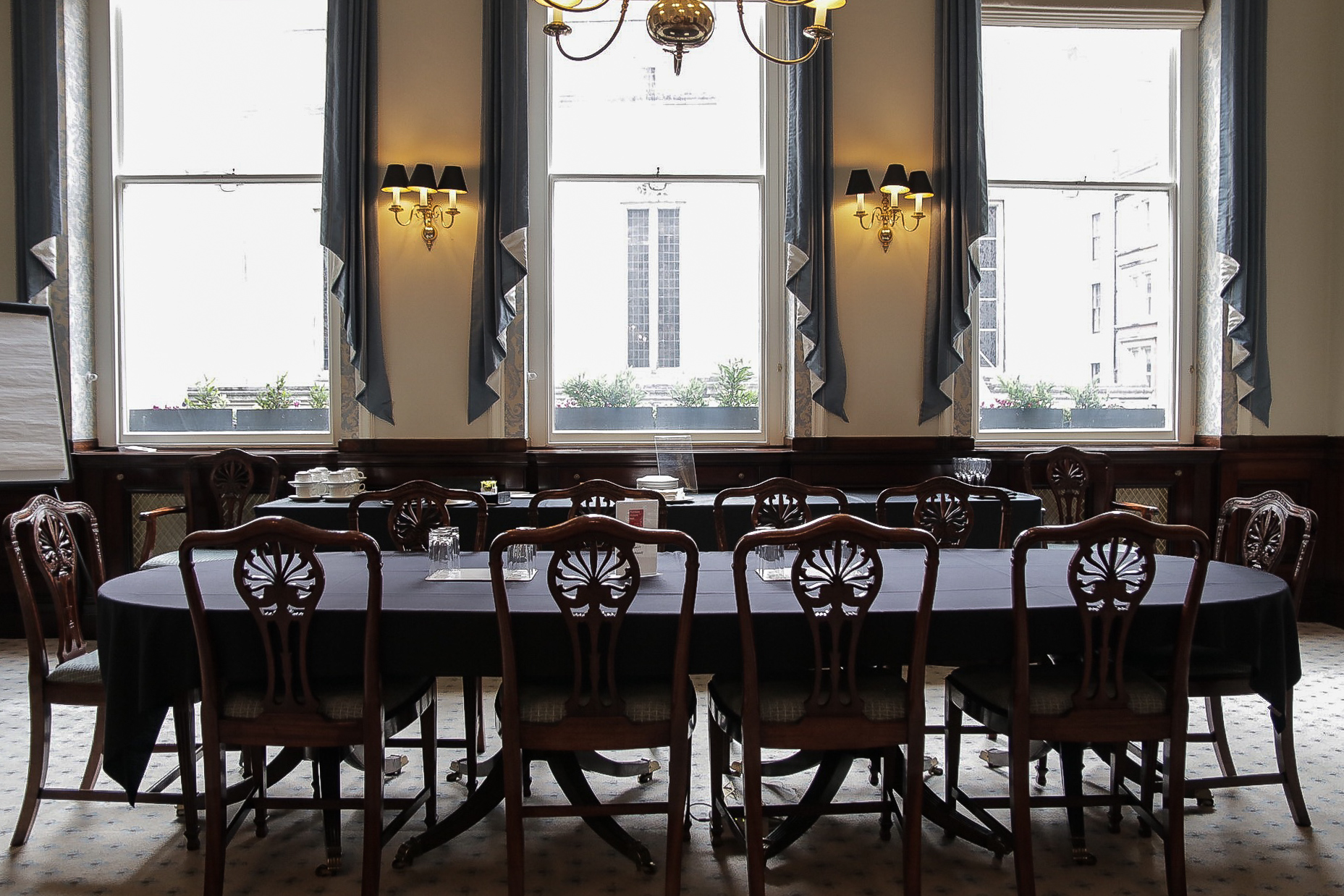 Furniture Makers' Hall – Mike Clare Room