Suitable for all your needs. For hosting up to 120 people.
Available rooms
Offering a refreshingly different meeting and dining experience at a venue
within easy walking distance of
a variety of transport links including Tube, Overground and Buses.
Austin Friars
The Furniture Makers' Hall
A venue with history
Furniture Makers' Hall offers 3 distinct event spaces
for hosting your event in a historic venue.
Arnold Moore Room
Arnold Moore Room, Furniture Makers' Hall, 12 Austin Friars, London
Furniture Makers Hall Reception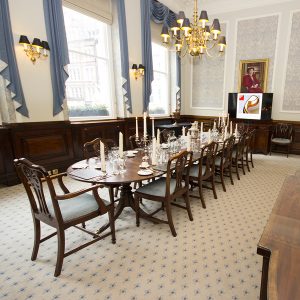 FurnitureMakers-Large-1960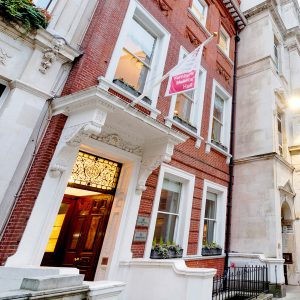 Furniture-Makers-Hall-Right-Angle-Corporate-Events-Venues