Suitable for all your needs.
Our events
Whether you are looking for a conference, Gala Dinner or a themed Christmas party, a traditional banquet, Livery Dinner or film location, we have the experience and the people to create and deliver the very best event for you and your guests. 
We offer bespoke, tailor-made packages for each event as we know that no two events are the same. Whatever your requirements are, our dedicated and talented sales team will work with you to create an occasion that matches your exact requirements.
This unique venue provides the perfect backdrop for your next event, and the team at Life's Kitchen have the expertise, knowledge and experience to deliver the very best event for you and your guests. 
Life's Kitchen also have an excellent little black book of suppliers for all of your event needs that they can't supply themselves, including florists, photographers, DJs and everything you would need to host your Wedding Reception at Furniture Makers' Hall. 
Click here to explore the rooms we have on offer for your event.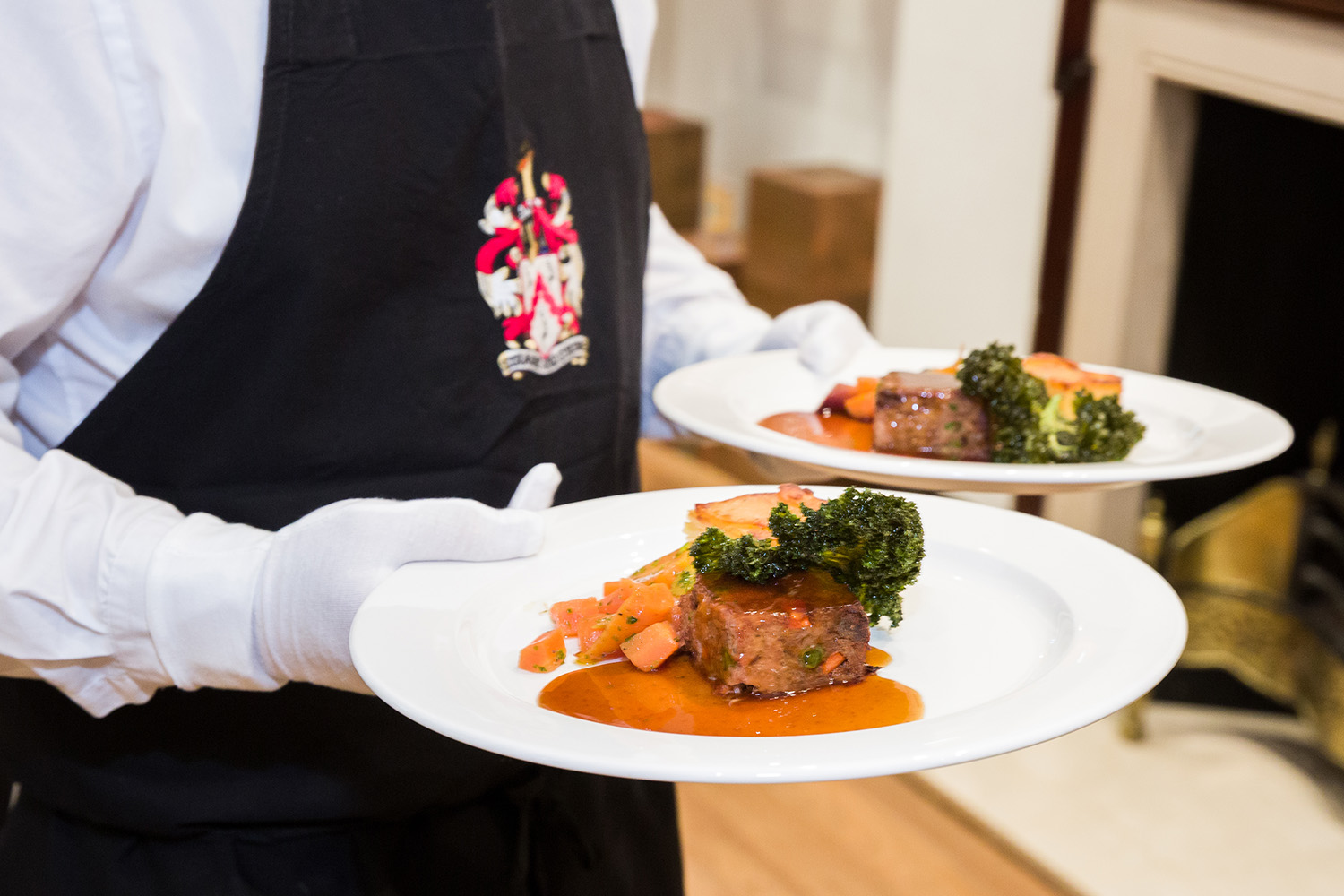 Furniture Makers' Hall Catering
Furniture Makers Hall 12 Austin Friars, London EC2N 2HE
Furniture Makers Hall Event 31/01/2019
Furniture Makers Hall 12 Austin Friars, London EC2N 2HE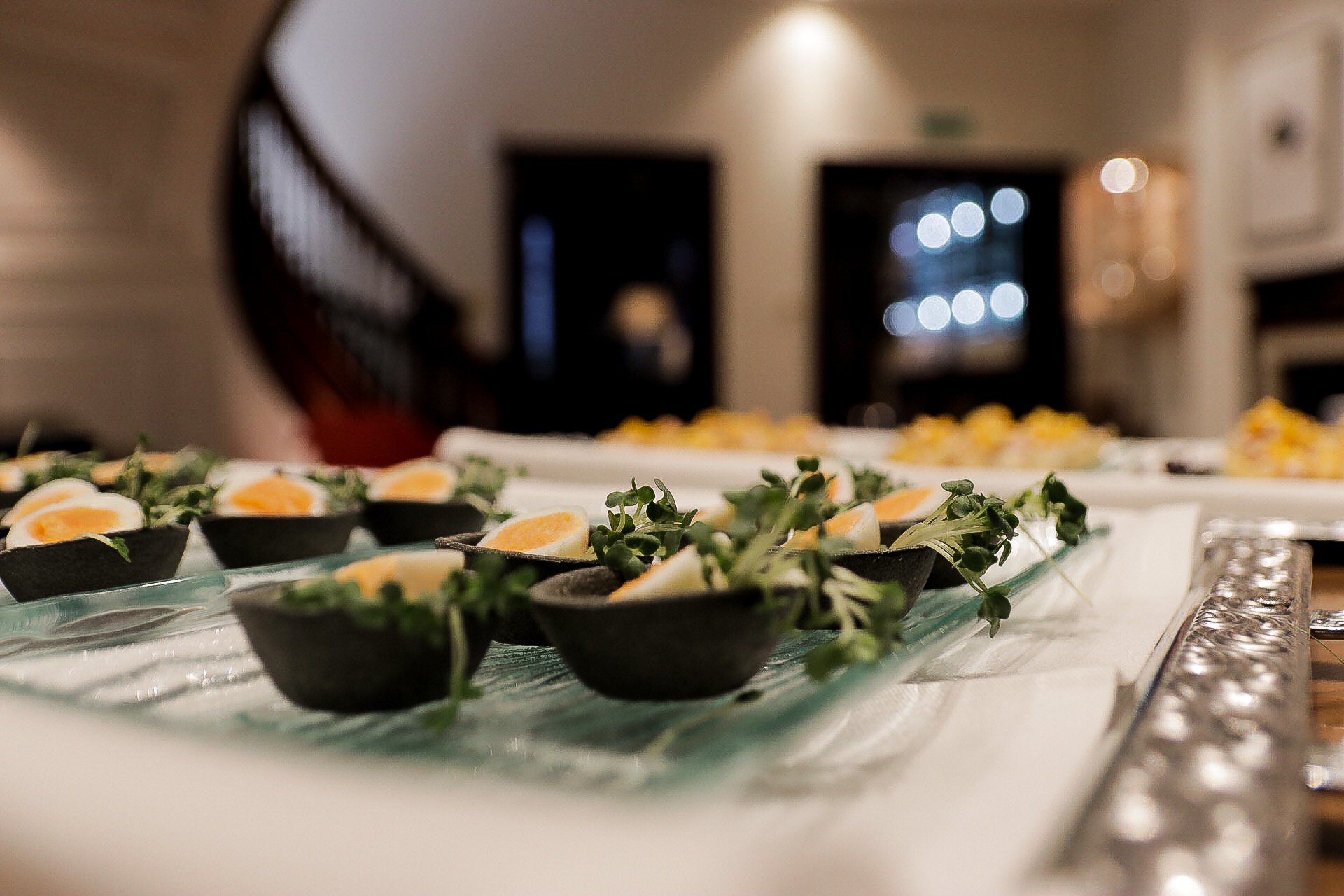 Furniture Makers' Hall Catering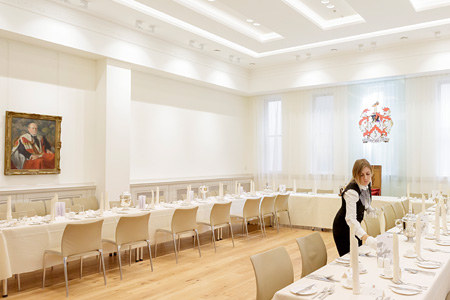 Furniture Makers' Hall – David Burbidge Room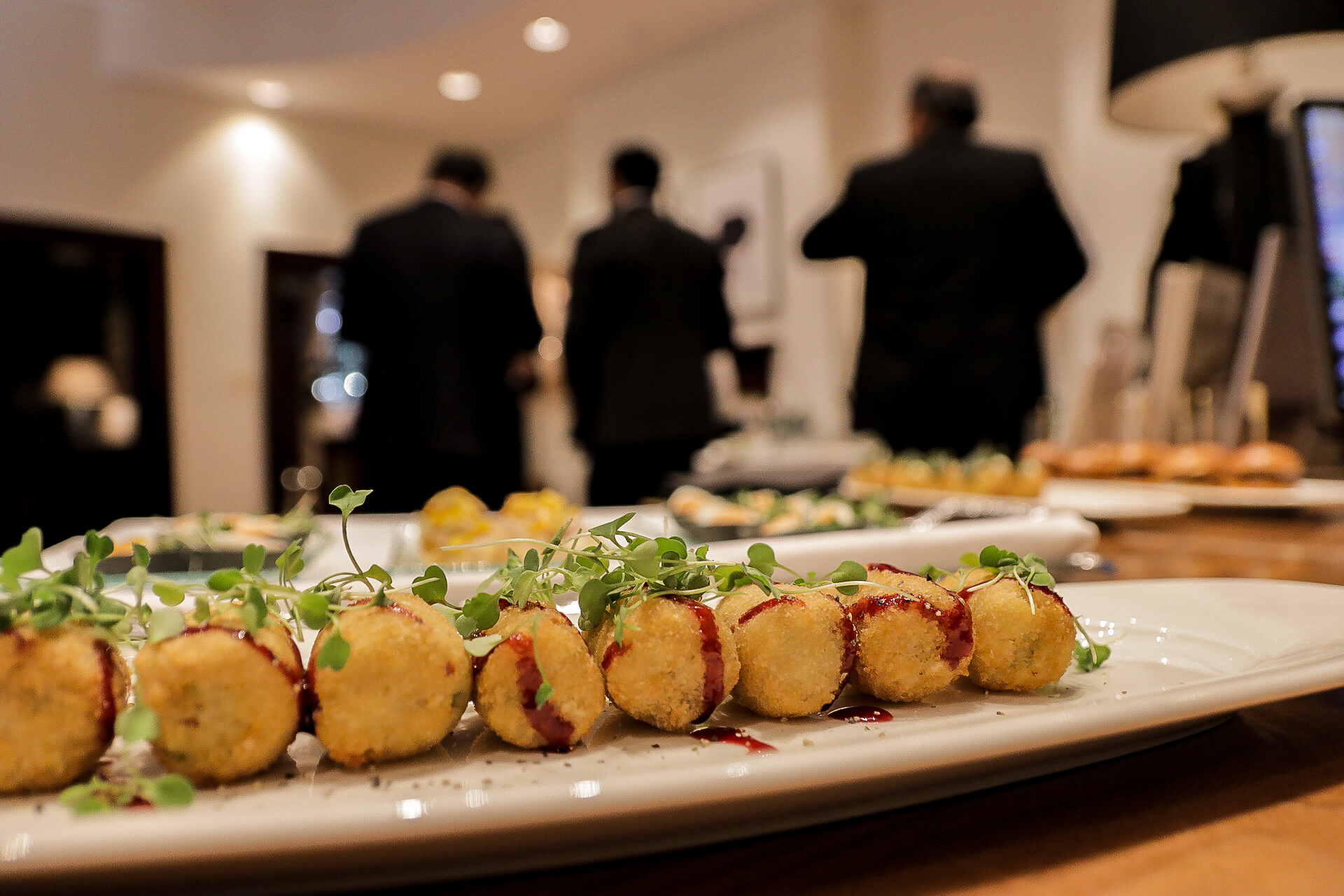 Furniture Makers' Hall Catering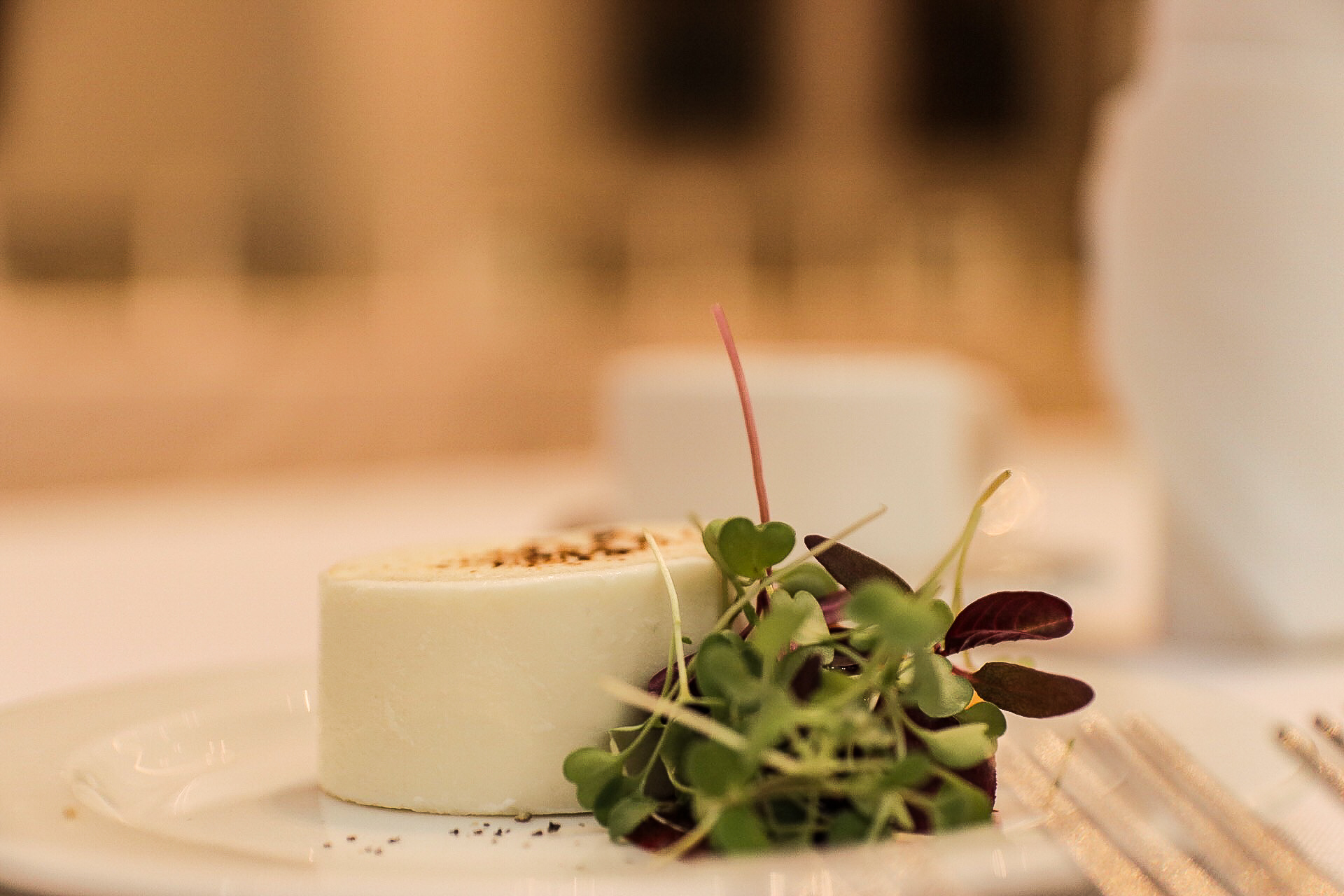 Furniture Makers' Hall Catering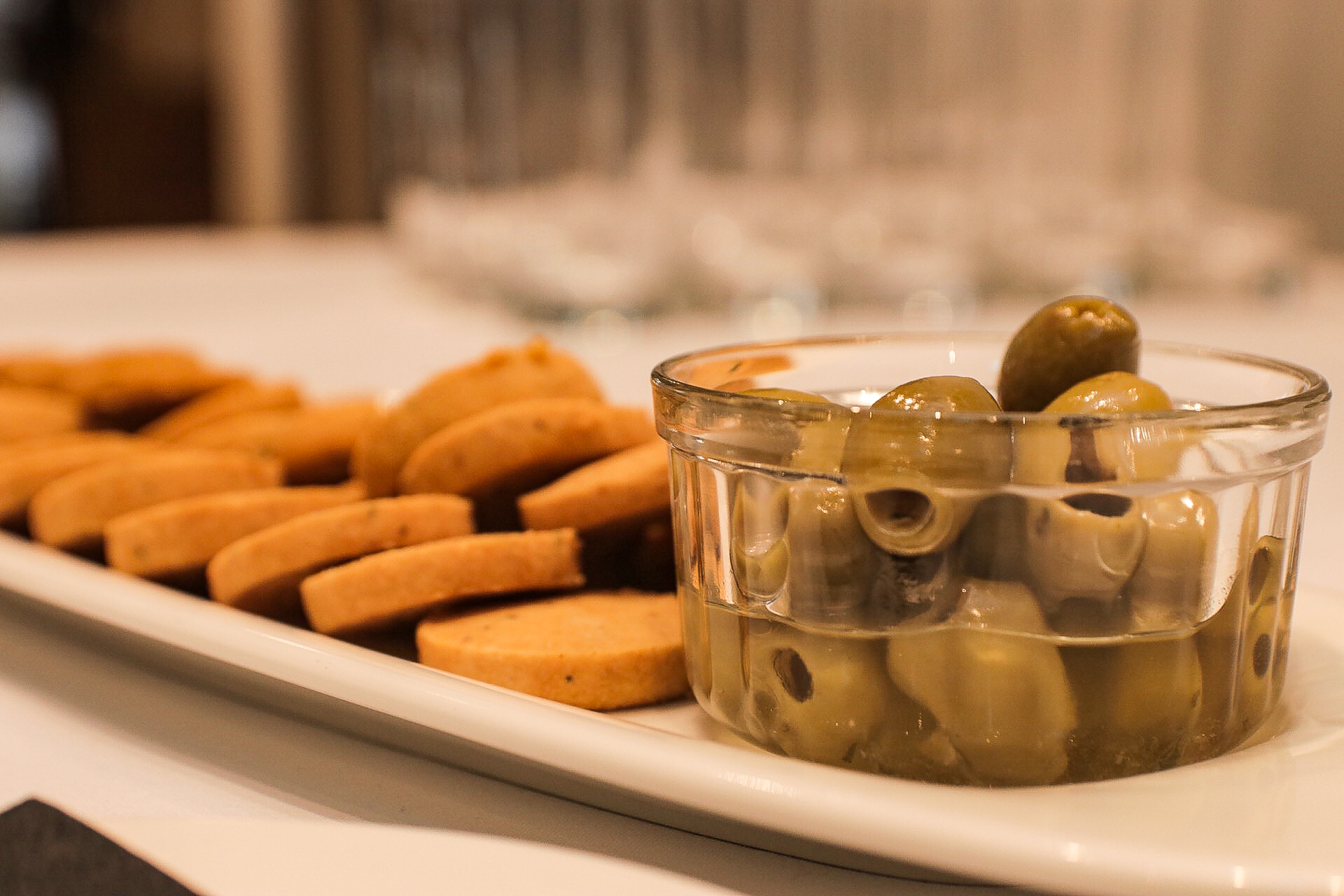 Furniture Makers' Hall Catering